COMMERCIAL LINES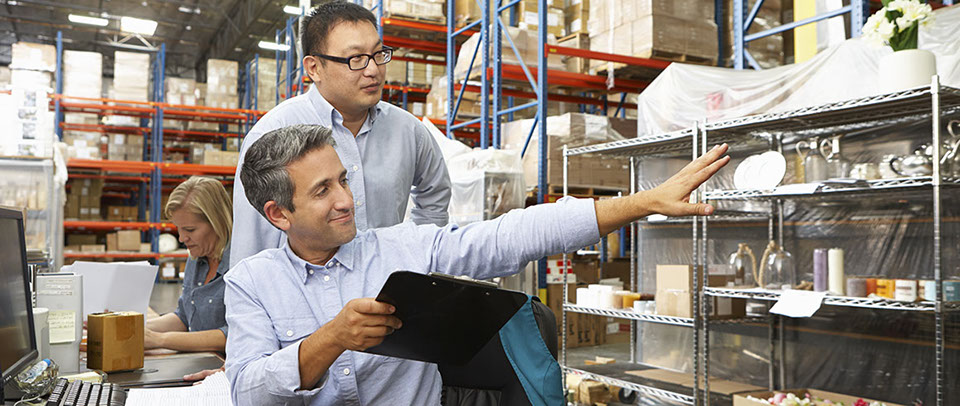 In 2015, we focused our efforts in
1) Underwriting Support
2) Risk Appetite
3) Product Enhancement
"I've never been more energized to be
part of something so meaningful.
Bottom line is we're open for business."
Mike Winner,
Commercial Lines President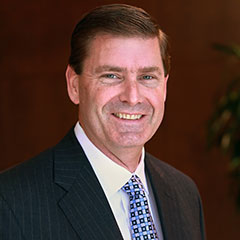 Bringing clarity and new products
Early in the year, we restructured the underwriting teams for our standard products, giving agents a single point of underwriting contact. This change delivers consistency in the underwriting support we deliver to our agent partners and customers, and allows our agents to build deeper and more successful relationships with their underwriters.
Secondly, we introduced a Risk Appetite Guide for our standard products, broadening our risk appetite and clearly defining the risks agents can successfully write with us. In addition, we began taking a unique, more consultative approach to underwriting complex, tougher risks. We want to consult with agents on these risks and learn more to see if we can find solutions.
Finally, we continued to refine our package products to improve their competitiveness and introduced some new products in December.
In 2016, we'll bring new products to market, introducing our new cyber coverage by the end of the year and launching BusinessAssure, our business owners, contractors and tradesmen product, in Virginia.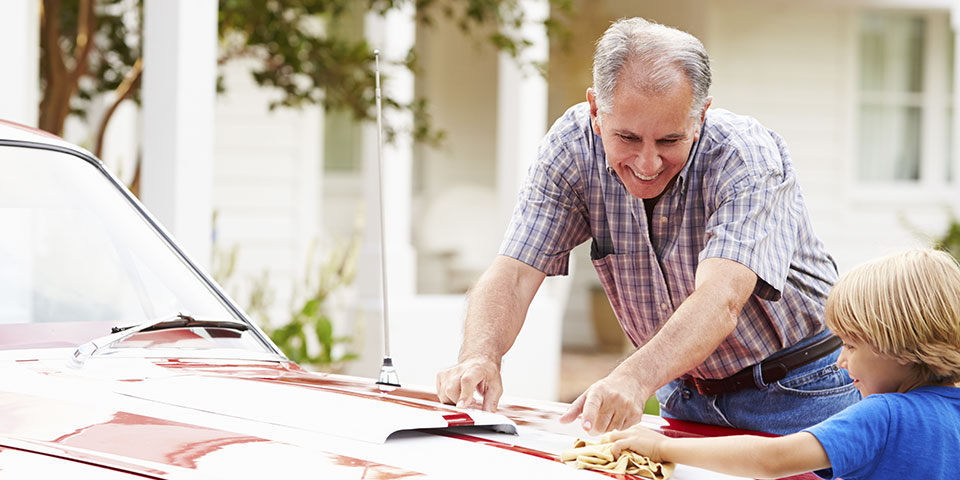 "PinPoint Auto
®

continues to drive
new business, playing a big role in
moving us toward responsible,
profitable growth."
John North,
Personal Lines President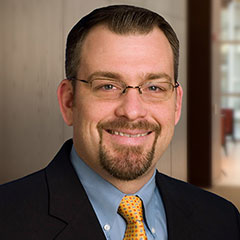 Ease of Doing Business
®

gets even easier

In 2015, we made significant enhancements to our quoting platform that make writing new business even easier and faster for agents. We also refined our underwriting processes to ensure we're delivering the highest service levels to our partners.

In October, we introduced a new homeowners product that offers tailored coverage, built specifically around customers' individual needs and budget. The response from agents and the market to PinPoint Homeowners® 3, currently available in Indiana and Kentucky, has been extremely positive. Over the next 12-18 months, we'll release the product to additional states.
One of the key benefits built into the new homeowner product was better alignment with our preferred auto product — PinPoint Auto® 3. The coverages in both products appeal to the same customer base, helping agents deliver more competitive pricing with multi-policy discounts.
PinPoint Auto 3, our newest auto product, is performing well. New features like Original Equipment Manufacturer parts coverage and a 12-month policy option appeal to customers' changing needs and preferences. Going forward, we'll continue making incremental updates to the product based on trends in the market, feedback from agents and feedback obtained through our Voice of the Customer survey.
GRANGE LIFE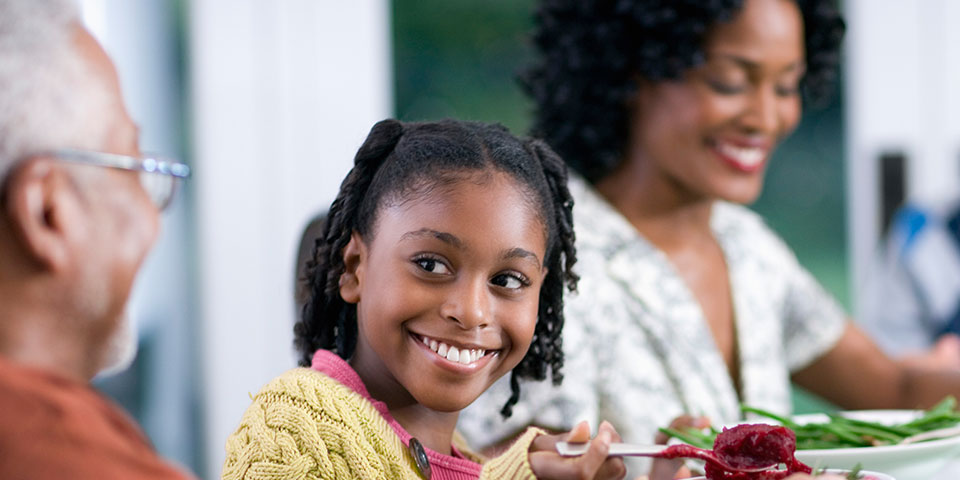 "Our goal is to provide the same
high-quality experience every time
we work together."
Theresa mason,
grange life president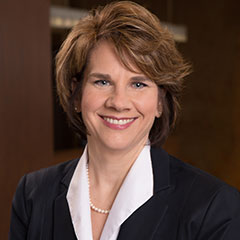 Delivering a consistent and reliable experience
In July, we introduced a new Accumulation Universal Life product designed for strong cash accumulation and lifelong protection for customers. In its first six months, the product generated 14% more premium since its launch than our existing Heritage UL product. We also updated our Long Term Care rider, featuring more coverage flexibility.
Our agents consistently share positive feedback about ease of doing business with Grange. In 2015, we continued to advance our technology and processes to make things such as policy issuance and premium payments easier and faster. We also introduced new weekly notifications for agents on open application requirements, which results in faster service for customers and more efficient business for agents.
For the fifth consecutive year, we welcomed more than 100 life insurance agents to our annual Life Summit event, which is designed to help agents learn to write more life insurance and better manage their agencies.
Looking ahead, we'll continue to focus on creating or updating life products that address our customers' most pressing needs. Coverages that take care of burial costs, help replace a lost income, pay off the mortgage and transfer wealth to leave an inheritance are some of the top reasons why people buy life insurance. In 2016, we'll research these market needs to identify opportunities to offer customers more options and better benefits.

Grange Mutual Casualty Group which includes Grange Mutual Casualty Company, Grange Indemnity Insurance Company, Grange Insurance Company of Michigan, Grange Property & Casualty Company, Trustgard Insurance Company, Grange Life Insurance Company, Integrity Mutual Insurance Company and Integrity Property & Casualty Insurance Company. Coverages and discounts described herein may not be available in all states and policies are subject to underwriting guidelines. All life policies are underwritten by Grange Life Insurance Company, Columbus, Ohio, and are subject to underwriting approval. Please contact a local independent Grange agent for complete details on coverages and discounts.